VIRTUAL TIP JAR Fill it with Crazy Love
Enter the amount you wish to donate
Read All About It! Bruce & Heather featured in The Idaho Press: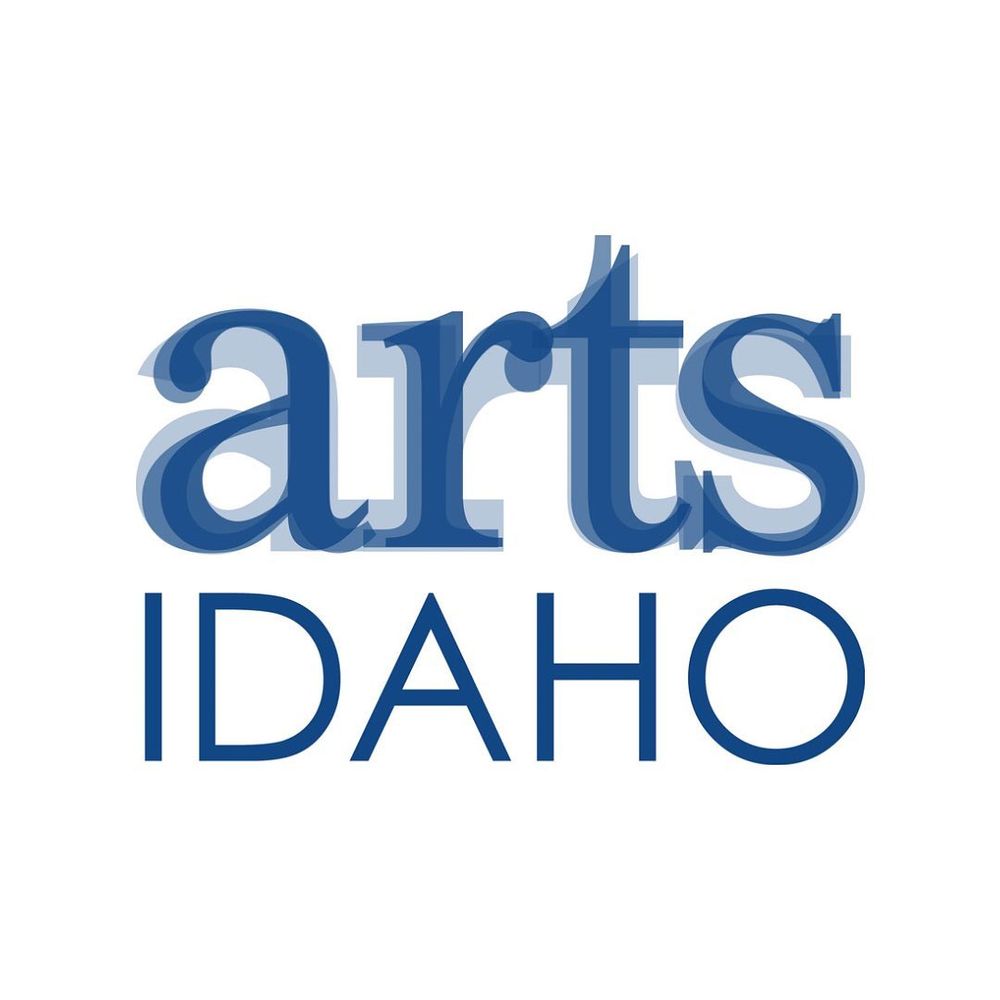 Crazy Love has been awarded a grant to write and record 6 original songs about Idaho!
Thank you Idaho Arts Council!
Part geography, part philosophy, part story-telling ....Bruce and Heather are writing and recording 6 original songs about the great state of Idaho!  Stay tuned....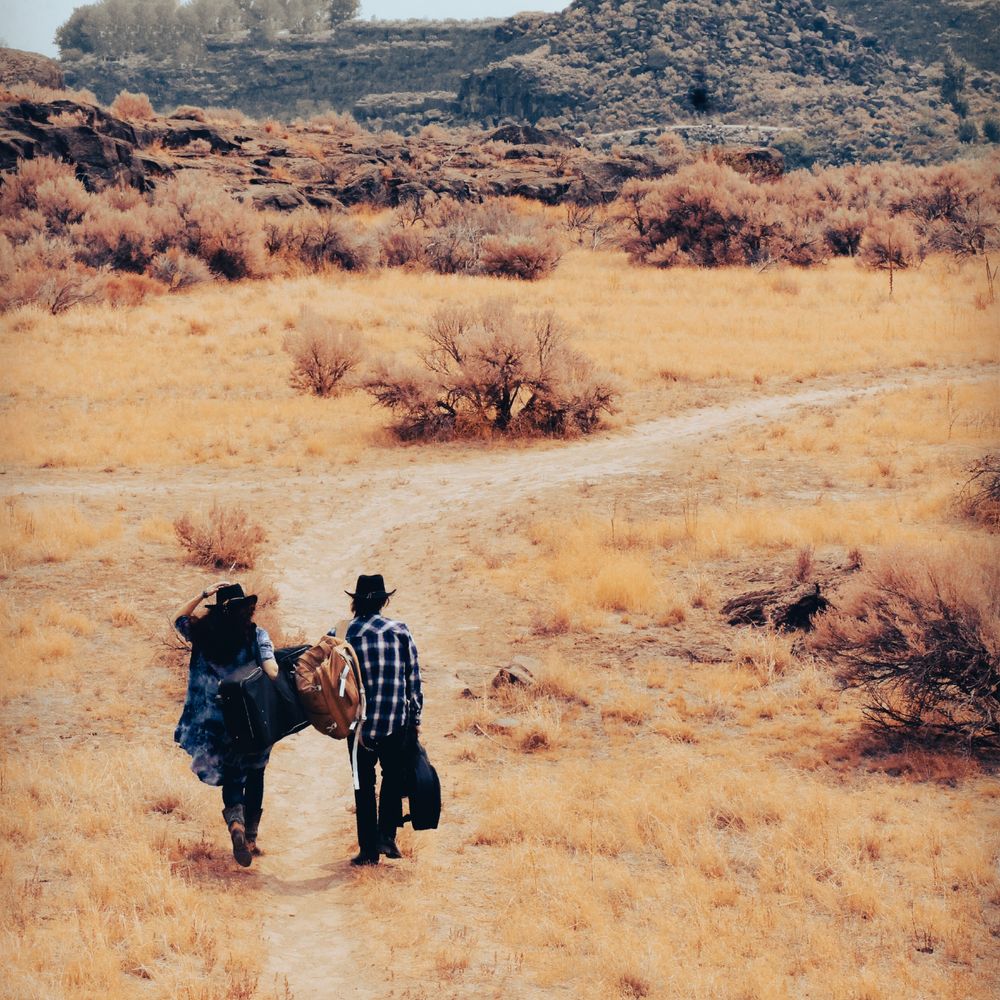 CRAZY LOVE...
A crazy good story.
Even before it rang true, Idaho pianist Heather Platts and Nashville guitarist Bruce Michael Miller chose a name for their first performance together on stage; Crazy Love.  It happened to be Valentine's Day, 2018.  A year later, this singer/songwriter duo would share much more than a passion for the stage and a genuine love and dedication to songwriting.  
Despite continued success as a singer-songwriter, Bruce struggled with a chronic condition; kidney disease.  As his health worsened, Heather began exploring the possibility of becoming a living kidney donor.  As it turned out, just as in life, the pair was a match! 
In August, 2019 Crazy Love brought down the house at the biggest gig of their lives:  a successful kidney transplant from Heather to Bruce.  Now, thanks to an act of crazy love and the miracle that is the living donor program, this talented duo is set to share the power of their songs, the strength of their story and the gift of their live performance for years to come.  It's a crazy good story, and it goes on...
In 2019, Heather donated her kidney to Bruce. This is their story...
Read more…
Heather & Bruce
When Nashville meets Idaho things can get a little crazy...Nashville guitarist/songwriter Bruce Michael Miller and Idaho pianist/songwriter Heather Platts are Crazy Love, an eclectic mix of award-winning original songs and classic covers. Heather has been a featured performer at Boise Music Festival, Thousand Springs Art Festival, and the ISA Sisters in Songwriting Concert Series. She was a Women of Substance Radio top 20 artist for 5 consecutive months. Bruce has performed onstage with the likes of Paul McCartney, Kenny Loggins, Jim Messina and Laura Branigan. He was the 2016 and 2017 grand prize winner of the Smokey Mountain Songwriter's Festival. Crazy Love headlined the Thousand Springs Festival, the Lava Hot Springs Folk Festival, and have performed throughout the west, from Sun Valley to Tucson, AZ.
Upcoming shows
This place is becoming a local favorite! Great food, wonderful atmosphere and live music! What's not to love??
A special Valentine's Day dinner and live music event featuring Crazy Love